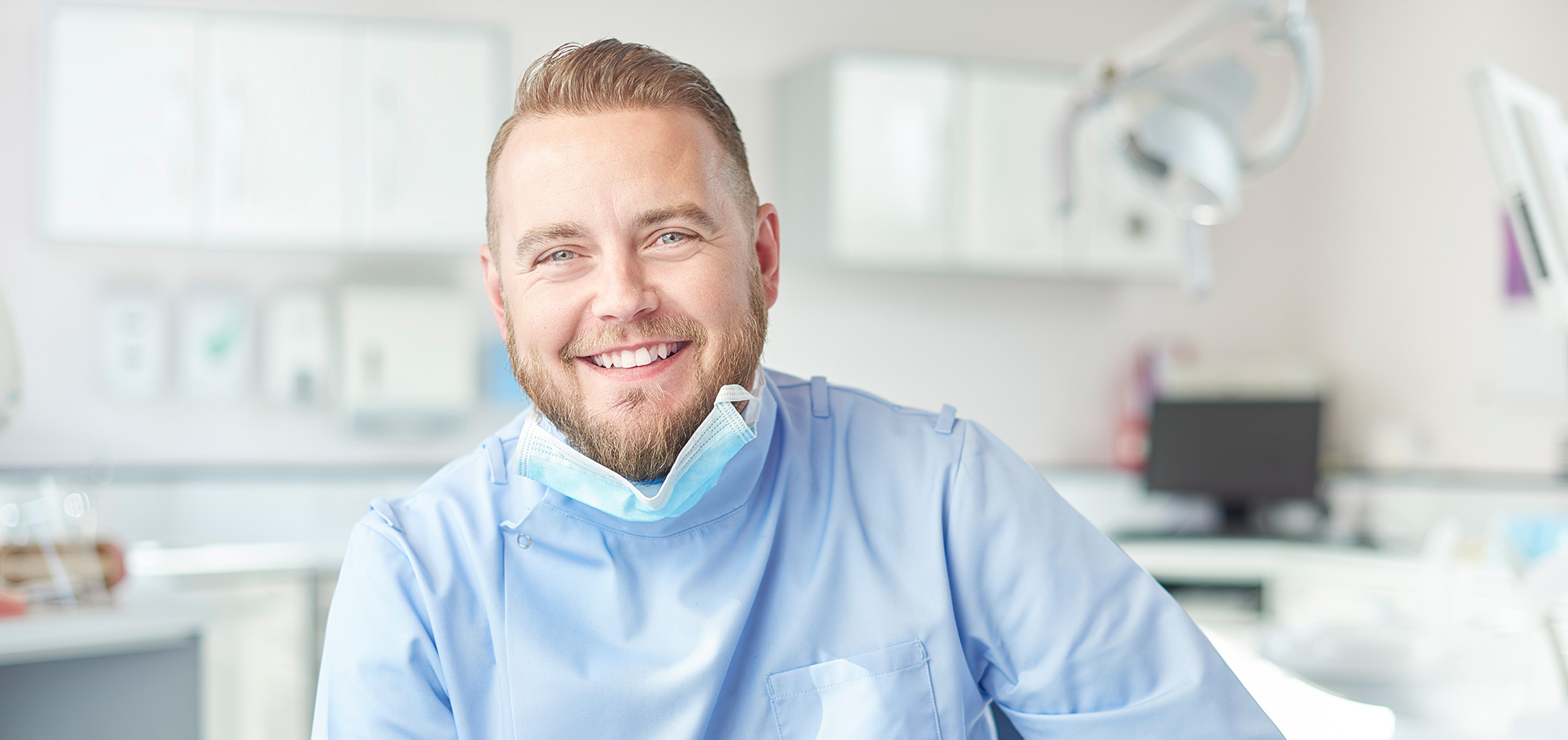 East Coast Dental Group is Atlantic Canada's fastest growing dental group!
Our mission is to be an exceptional partner for dentists across Atlantic Canada.
We aspire to create an environment that allows our dentists to grow not only professionally, but also personally while achieving their goals. Our management team provides strategic insight and expertise that enables our partners to be successful and provide the best care for their patients.
At East Coast Dental Group, we stay true to our company vision, which is:
We aspire to be a recognized leader in the dental industry offering the best services to patients while rewarding our team members.
Our group is committed to providing support, leadership and communication to our teams.
East Coast Dental Group was founded on the premise that we want to develop the dental industry and offer more for our patients. Our continued success is highlighted by our commitment to our founding principles and the following core values.
Service –

We strive to offer the best patient care.

Integrity –

We display honesty, loyalty and integrity in all our dealings and interactions.

Learning –

We are committed to education and professional development of employees and practitioners to create a culture of learning and continuous improvement.

Mutual Respect –

We cultivate an internal culture of genuine care and concern for partners and mutual respect between all.

Safety –

We provide a safe work environment for all. We empower our people to share this value and the responsibility for the health and safety of themselves and others.
We create an atmosphere where practitioners are able to ensure their patients become long-term clients who are eager to refer friends, relatives, and associates. 
 We are a key partner for dentists!
We as a group provide access to resources to enable dentists to offer optimal services to their patients. Here is what we focus on:
Location – our buying group targets high exposure locations in cities to give us a competitive advantage in the present and future. Patient access and high-quality design are important components we look for.

Our clinics –  are fully equipped and well maintained.

Established teams – Established dental teams, doctors and management teams for all our clinics.

Head office support – including compliance, human resources, practitioner services, administration.

IT systems – Making sure companies run smoothly and as efficiently as possible.

Marketing support – We provide the tools to attract new patients and develop the brand.

Electronic patient management systems – for appointment bookings, recording dental records, treatment planning and invoicing

.
Above all the benefits listed, our group is committed to enrich our practitioner's growth by enabling the interaction with professional peers based at the same clinic or within our network of clinics.
Proud sponsor of the Canadian Dental Association meetings in 2018!